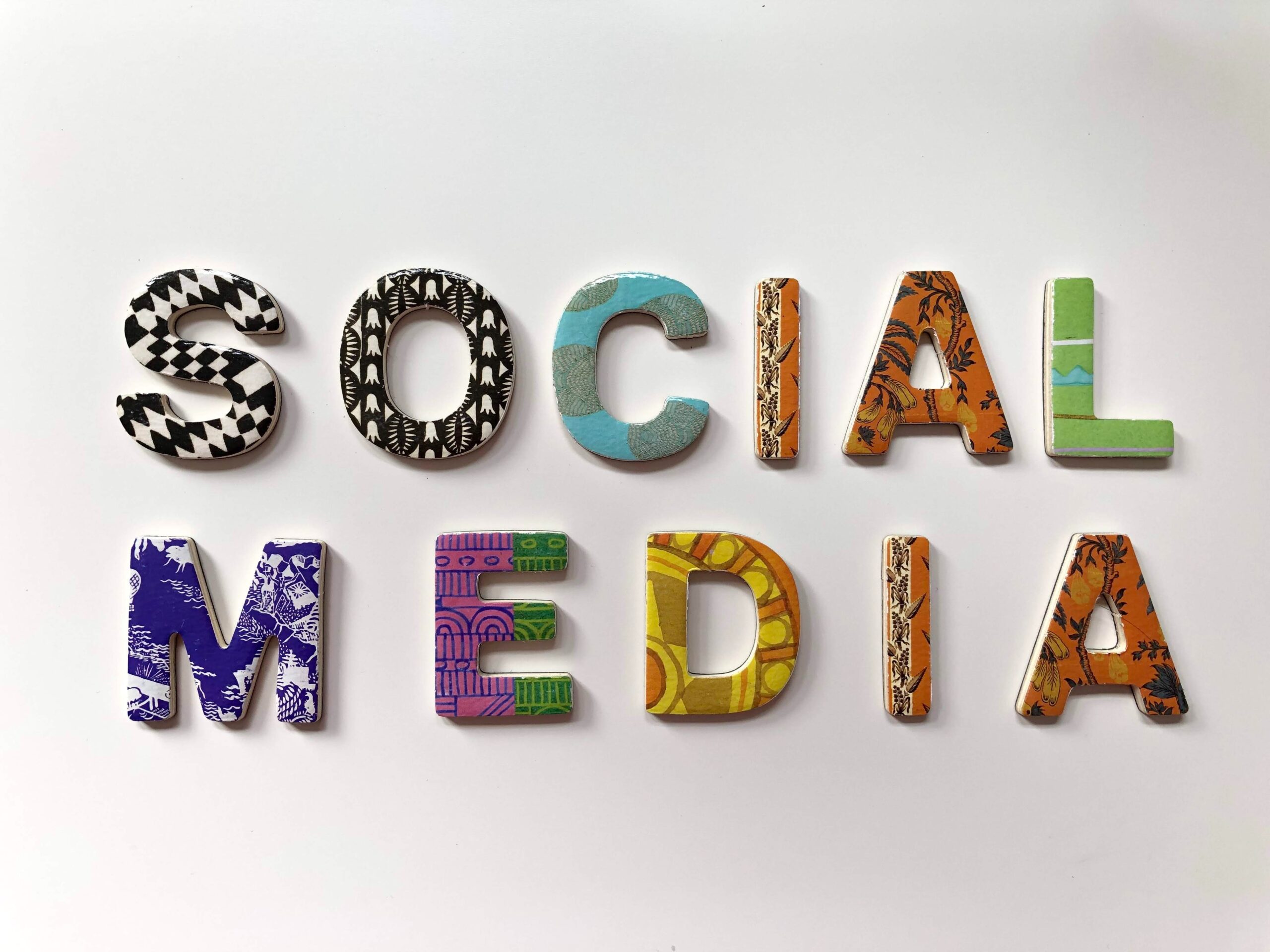 What is SEO?
Keyword Research and Optimisation
 Keyword research and optimisation are of great importance in SEO. Doing good keyword research helps you identify your target audience and create your content strategy. By placing keywords in titles, meta descriptions and content, you can achieve high rankings in organic search results.
1- Keyword Research
Identify competitive keywords and research specialised and long-tail keywords.
2- Keyword Optimisation
Place keywords naturally and carefully in the content, use them in titles and meta descriptions.
3- Strategy
Create quality and valuable content around relevant keywords.
On-Site SEO Tips
With some SEO improvements you can make within your website, you can become better understood and crawled by search engines. Here are some tips you should follow to improve on-site
 SEO:
1- Correct URL Structure
Use understandable and logical URLs, ensure that they contain keywords.
2- Optimised Titles
Organise the titles in a hierarchical way and include keywords.
3- Meta Tags
Add keywords to meta titles and descriptions.
Off-Site SEO Tips
Off-site SEO is the process of making your website more popular with links to other websites. This sends trust signals to search engines to your site and improves your page ranking. Here are some tips for off-site SEO:
– External Link Building
Obtain inbound backlinks from high quality and relevant websites.
– Social Media Activities
Be active on social media platforms and share your content.
– Local Business Directories
Register with local business directories and get your website's information listed correctly.
SEO Analysis and Reporting
SEO analysis and reporting is an important step to evaluate your website's performance and identify opportunities for improvement. Here are some stages of the SEO analysis and reporting process:
Data Collection
Monitor your SEO performance and collect data using web analytics tools.
Analysis and Evaluation
Analyse data, identify key success factors and observe opportunities for improvement.
Reporting
Generate and share reports regularly, track progress and develop optimisation strategies.
Factors That Make SEO Successful
There are some important factors that make SEO successful. Understanding and applying these factors will help you achieve better ranking in search engines and more organic traffic. Here are the factors that make SEO successful:
– Quality and Content-Oriented Website
– Search Engine Friendly Technical Infrastructure
– Mobile Compatibility
– Fast Load Time
– Natural and High Quality Backlinks
– Social Media Interaction
Make a Difference in the Internet World with Our SEO Service!
Meet our SEO services to ensure that your website ranks higher in search engines.  https://magnetamsterdam.com
Why Should You Get SEO Service?
1. Organic Traffic:
With SEO, you can increase the popularity of your website by providing organic visitor traffic to your website.
2. Compete:
It is inevitable to use SEO strategies to get ahead of your competitors and reach more customers.
3. Return on Investment:
Compared to many other types of advertising, SEO service provides higher returns in the long term.
SEO Service Process
What Do We Do?
Analysis We analyse your site and identify your shortcomings.
Planning We create and plan our strategies.
Implementation We implement the agreed strategies.
Tracking and Reporting We track and report the impact and results of the applications.
Things to Consider in SEO Service
1- Quality Content:
It is important to increase visitor interaction by creating quality, accurate and original content.
2- Keyword:
You should choose your target audience correctly by choosing the right keyword.
3- Technical SEO:
Site optimisation should be done with in-site technical SEO operations.
Reporting and Improvement Suggestions
1- Performance Reports
It is important to regularly monitor and analyse your website's SEO performance. Thus, you can make improvement suggestions and strategic decisions.
2- Competition Analysis
Understanding your competitors' SEO strategies helps you develop your own strategies. This way you can gain a comparative advantage.
3- Content Updates
Regularly updating the content on your website helps you provide a more valuable experience for users and improve your SEO performance.
Importance of SEO for Business
– Traffic
It allows you to reach more potential customers by attracting organic traffic to your website.
– Reliability
High rankings in search engines build credibility and reputation for customers.
– Competitive Advantage
By increasing your ranking in a competitive market, you gain an advantage over other businesses.
– Conversion
SEO allows you to get more conversions with targeted traffic.
Our Success Stories
"SEO services are expected to have a positive effect on the sales of the company, but they did a job beyond our expectations." magnetamsterdam.com
– Our customer
Home Page