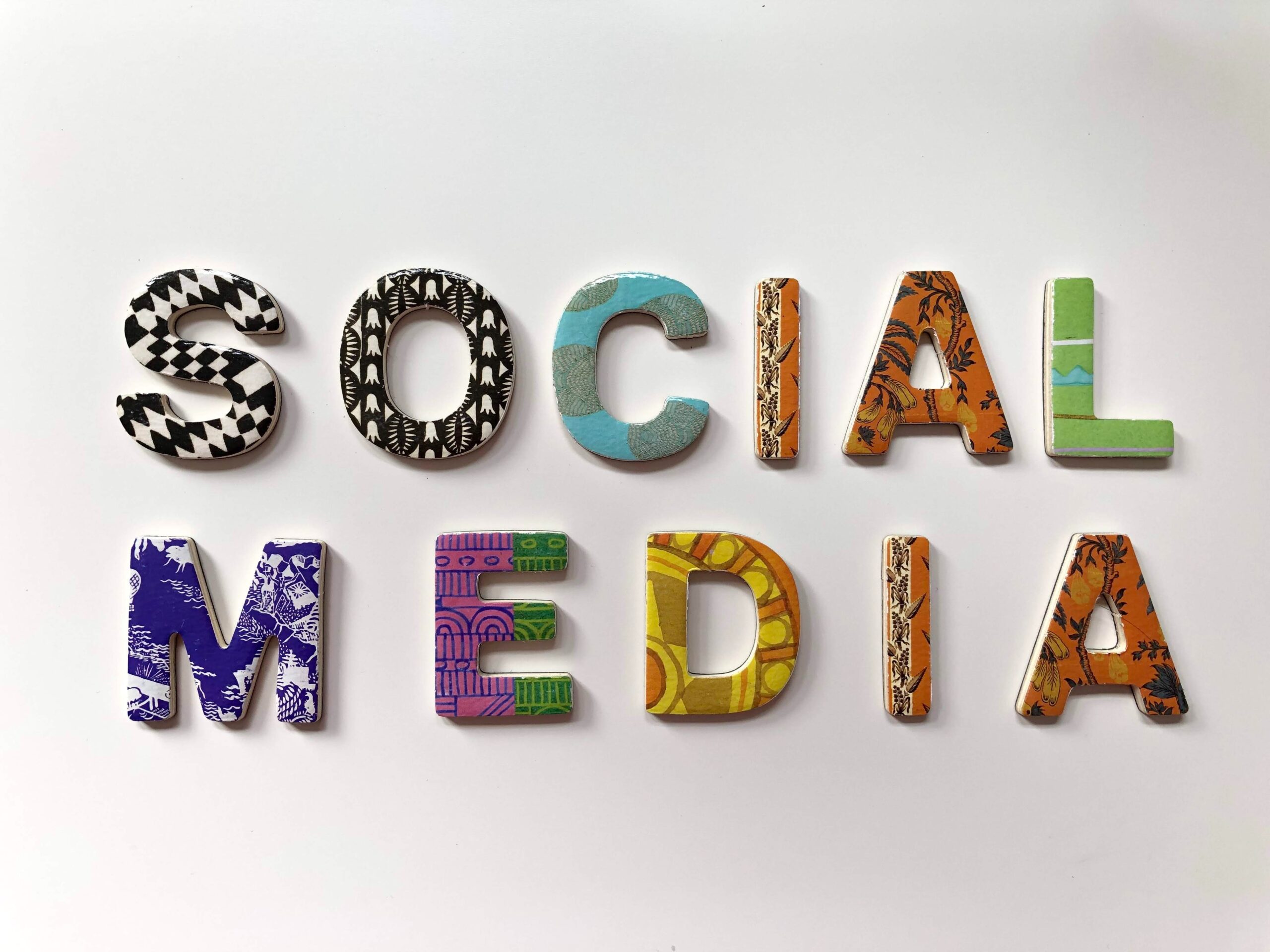 Using Remarketing for Social Media: this is how you do it
Remarketing is an important part of your online campaigns. Remarketing allows you to approach visitors who have already visited your website. With remarketing, cookies are placed in the browser of your website visitors, allowing you to target them very specifically. A well-known and frequently used form of remarketing is through Google's Display Network, but social media also offers several options for using remarketing. We list the pros and cons of remarketing via social media for you.
Benefits of remarketing through social media
Facebook is cheaper than Google Display.
Interaction (liking/reacting/sharing) is possible on Facebook, which will increase the organic reach of the message.
On Facebook you can create a lookalike audience (a target group with the same interests as the remarketing target group) and target it.
On Twitter and Instagram, you can use #hashtags and retweets to make your message stand out even more.
There is less to exclude compared to the Google Display Network.
Disadvantages of remarketing via social media
Adverts are only shown when someone uses the platform (Facebook, Instagram, Twitter and LinkedIn).
More reach with the Google Display Network.
Fewer ad variants than Google Display Network.
Which channels can you use for social remarketing?
If you plan to use remarketing, there are many channels to choose from. Below we discuss how remarketing can be used per channel.
Facebook and Instagram
You can use remarketing on Facebook for various campaign purposes. In order to use it, the Facebook pixel must be applied to your website. For example, target people who visit your website with a page like campaign; these people are more likely to like your Facebook page than demographically targeted people. It is also possible to use Dynamic product adverts on Facebook and Instagram for web shops. This allows you to show adverts featuring products that people have viewed in your webshop. The chances of a repeat visit and purchase only increase!

Excitement

You can also use remarketing on Twitter. To use this, the Twitter website tag must be applied to your website. The possibilities for remarketing on Twitter are much more limited than on Facebook and Instagram. If you choose to use remarketing via Twitter, it is important to use #hashtags.

LinkedIn

LinkedIn launched the Lead Accelerator in 2015. Using this tool, it is possible to show adverts to website visitors on LinkedIn and affiliated advertising platforms. Please note: Lead Accelerator is a paid tool. The advertising platforms Facebook, Instagram and Twitter are free of charge. Of course, you only have to pay the advertising costs. So consider this before you start.

Would you like to use remarketing to encourage potential customers to buy a service or product? Then it is important to assess in advance in which channel your website visitors are most represented. It is also important to determine what the ultimate goal of your remarketing campaign is.