None of us is as smart as all of us
We create opportunities for our employees in every direction
People who are attracted to Magnet are creative, driven and original. At Magnet we care a lot about each other and what we do. We have been told that we are one of the best and most innovative places to work and we take that seriously. Does that sound like the kind of place you want to be? We would love to meet you.
Our opportunity is to develop and grow your career with the most innovative and acclaimed digital communication strategy agency.
Every day we strive to learn something new and make a difference for our teams and our customers, our advantage is our people.
You'll work with some of the most creative people in our industry, not to mention our most innovative work. Of course, we also offer great benefits.
Dean Jenkins
Creative designer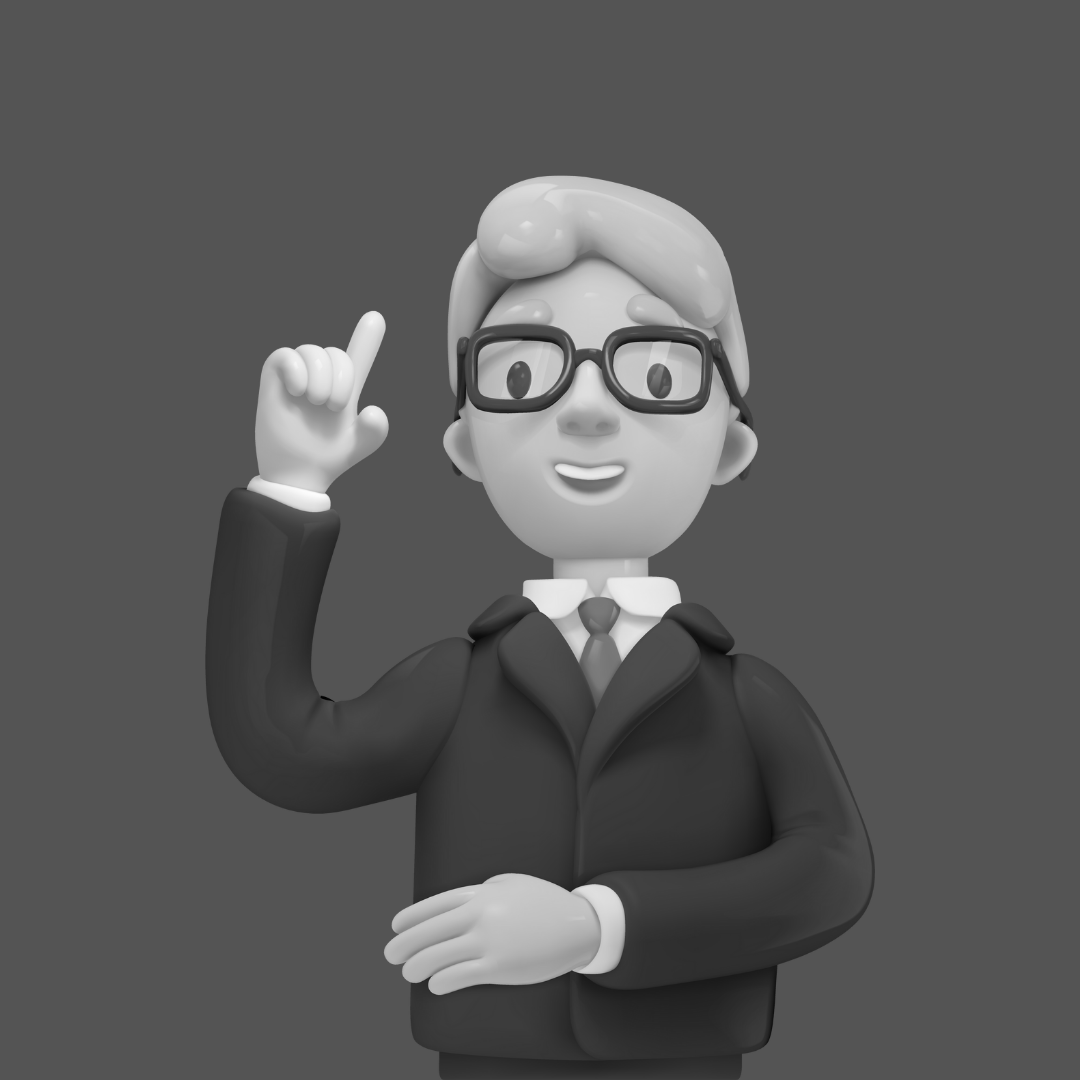 Walter Carlston
Art director
Phillip Pena
Chef developer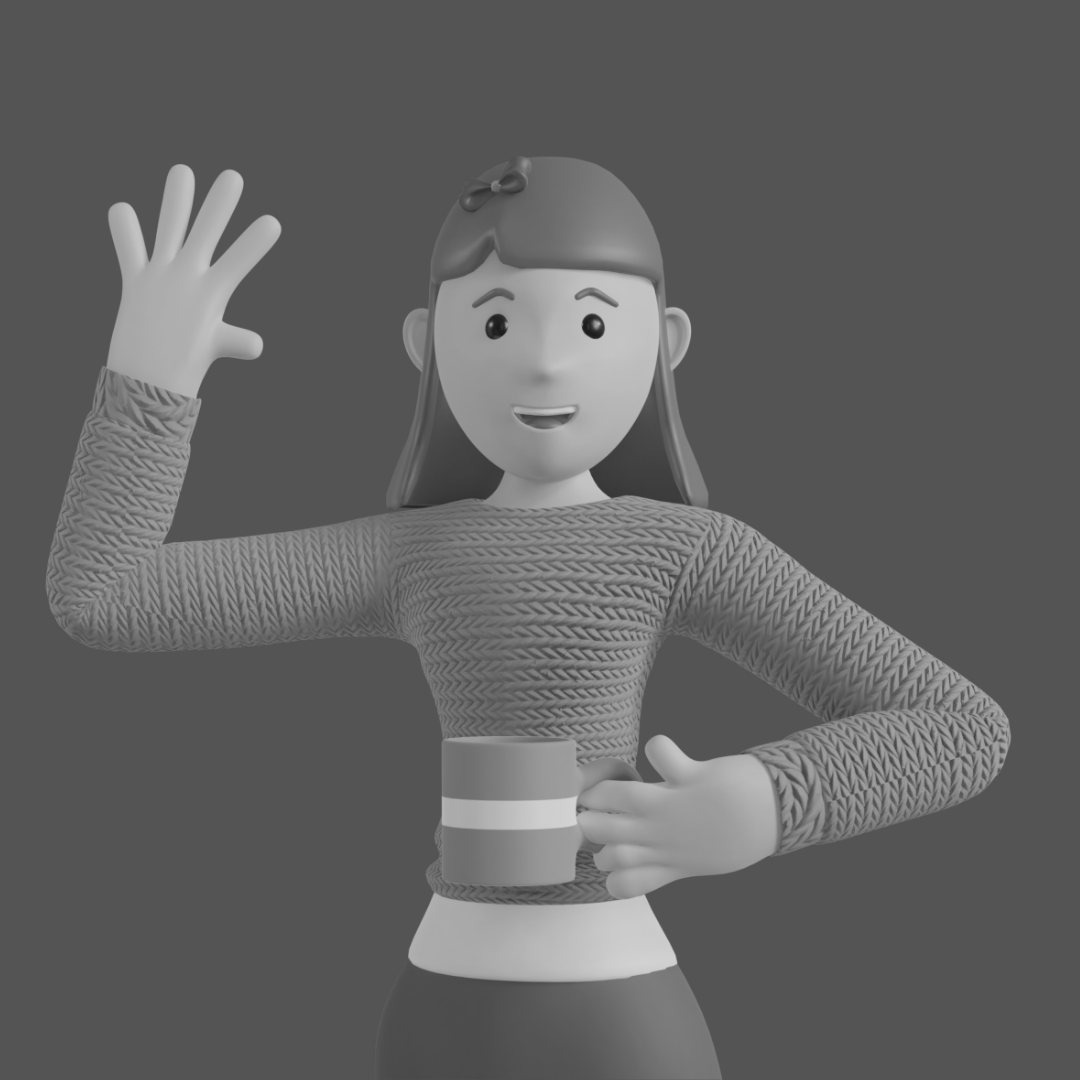 Jackey Harvey
Art director
Alice Tran
Chef developer